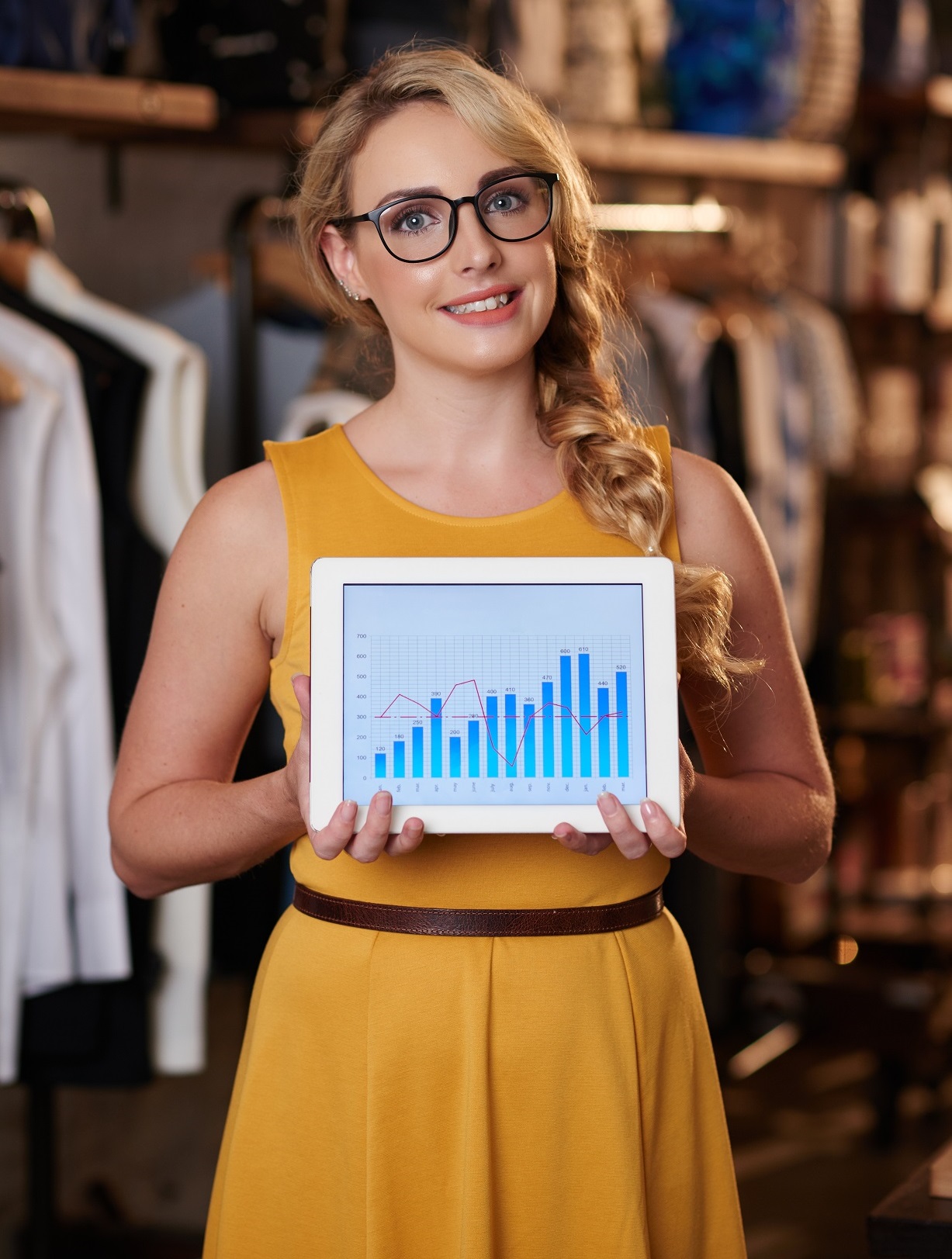 About Our Company
We're a Trusted and Professional Stock Trading Training Institute
We at Mahadevan Share Sense, we are committed to equipping individuals with the knowledge and skills to succeed in the exciting world of share market trading. With years of experience in the financial industry, our institute is dedicated to providing comprehensive education and practical training to help you navigate the complexities of the share market with confidence.
Our mission is to empower you to make informed trading decisions and achieve your financial goals. We offer a range of courses and programs designed to cater to different skill levels, from beginners to experienced traders. Our curriculum covers essential topics such as fundamental analysis, technical analysis, risk management, and trading psychology.
Our vision is to be the premier share trading institute, empowering individuals to thrive in the dynamic world of share markets. We strive to provide cutting-edge education, practical training, and ongoing support to equip our students with the skills and knowledge needed to succeed. Our vision is to foster a community of confident and informed traders who can make intelligent investment decisions, achieve financial independence, and contribute positively to the share market ecosystem.
Why Choose Us
We Help you to Build for Better Future
At Mahadevan Share Sense, we are passionate about empowering individuals to become successful traders in the dynamic world of financial markets. Our institute is dedicated to providing comprehensive education and practical training to help you develop the skills and knowledge necessary to navigate the complexities of trading. Whether you are new to trading or an experienced investor looking to enhance your strategies, our comprehensive curriculum covers fundamental concepts, technical analysis, risk management, and more.
Company Statistics Analysis
Great Achievement For Insurance
7600

+
Saticfied Students
Why Choose Us
We Started Our Journey in Indian Stock Market From 2009
MahadevanShareSense is a pioneer for training in investing and trading in the stock market. Being successful in the Stock Market is not everyone's cup of tea as the demands of the Financial Market Professionals are increasing day-by-day with rapid growth in the economy of India. We offer courses and sessions under our trained and professional mentors for the overall development of skills about swing trading techniques, chart reading techniques, and short-term trading techniques that attract powerful earnings in the stock market. We are expanding our reach with the online stock market classes through our e-learning platform and offline classes in Kolkata in various different languages so as to reach a wider student-base n provide education to individuals so that they can step forward towards a successful career with a positive and confident attitude. Our Mentorship Program is one of the best courses to enhance the learning experience of our students with an amazing curriculum and an innovative approach to provide live trading sessions under professional mentors.
2021

At present times, we are one of the Most Preferred Institutes for stock market training all over India with 2400+ active training members under the guidance of our trained professionals. With each passing day, more and more students are becoming a part of our family and learning the vast & complex subject of the Stock Market with very simple, effective, and innovative methods and further proceeding towards a bright future to become Independent Traders and Investors.
Our Telegram Channel has been a milestone in our journey as it showcases our supreme command over the subject and guides the entire team towards Financial Discipline. We wish to serve a large interest of Aspirants in the coming years as well and increase our family while following our passion to spread knowledge and wisdom with every year passing by.
Our Team Member
Meet Our Amazing Team
Popular Companies
Some Big Names Touched with our Investment ideas
What the people think about us
Our Client's Feedback
My trainer Mahadevan sir is very cooperative and helpful is always motivate me. Now Slowly Slowly changed my feeling to market. Now a days my overall consistency 95% .
I'm so glad I came across this Institute and joined without having any second thoughts. Sir Satisfy me 100%. I a job holder but doing swing trade easily with 100% accuracy.
Mahadevan sir guided my way in this Institute so gracefully. Thank you so much sir for your guidance..
Mahadevan sir is the best teachers/mentors anyone could ask for and with their smooth teaching I was able to learn everything about this course without any obstacles.
I must suggest you all to join Mahadevan Share Sense, you will surely didn't regret it & it's my guarantee! .
Mahadevan Sir & Susmita Mam are very much supportive 24/7 ready to help students. I am glad to say that I joined Mahadevan Share Sense new skills to successfully build my Career.
Mahadevan sir is very much supportive the way they teach is the bests even I didn't release when are course is completed as they teach very smoothly & creatively.
He motivates us and is available for all of us even after classes, he makes sure that he clears all our doubts, his way of talking and friendly nature comforts us so that we can ask our doubts without hesitation.
I've never seen him avoiding our questions and ignoring any student, he priors every onl9 and offl9 student, he's a gentleman..
The way of teaching is superb and the best part is that you can ask the doubt until you are not clear. I want to thank. Mahadevan sir..